After a particular year, where we've had to take distance from our loved ones and we've taken refuge
in our homes to protect ourselves, we have decided to invite people to connect with their deepest motivations.

Because flying is not just about going places. It's about what excites you and what you're passionate about. That's what really moves us as human beings: love, friendship, passion, discovering ourselves, our loved ones, our convictions. Those are the things that make us fly.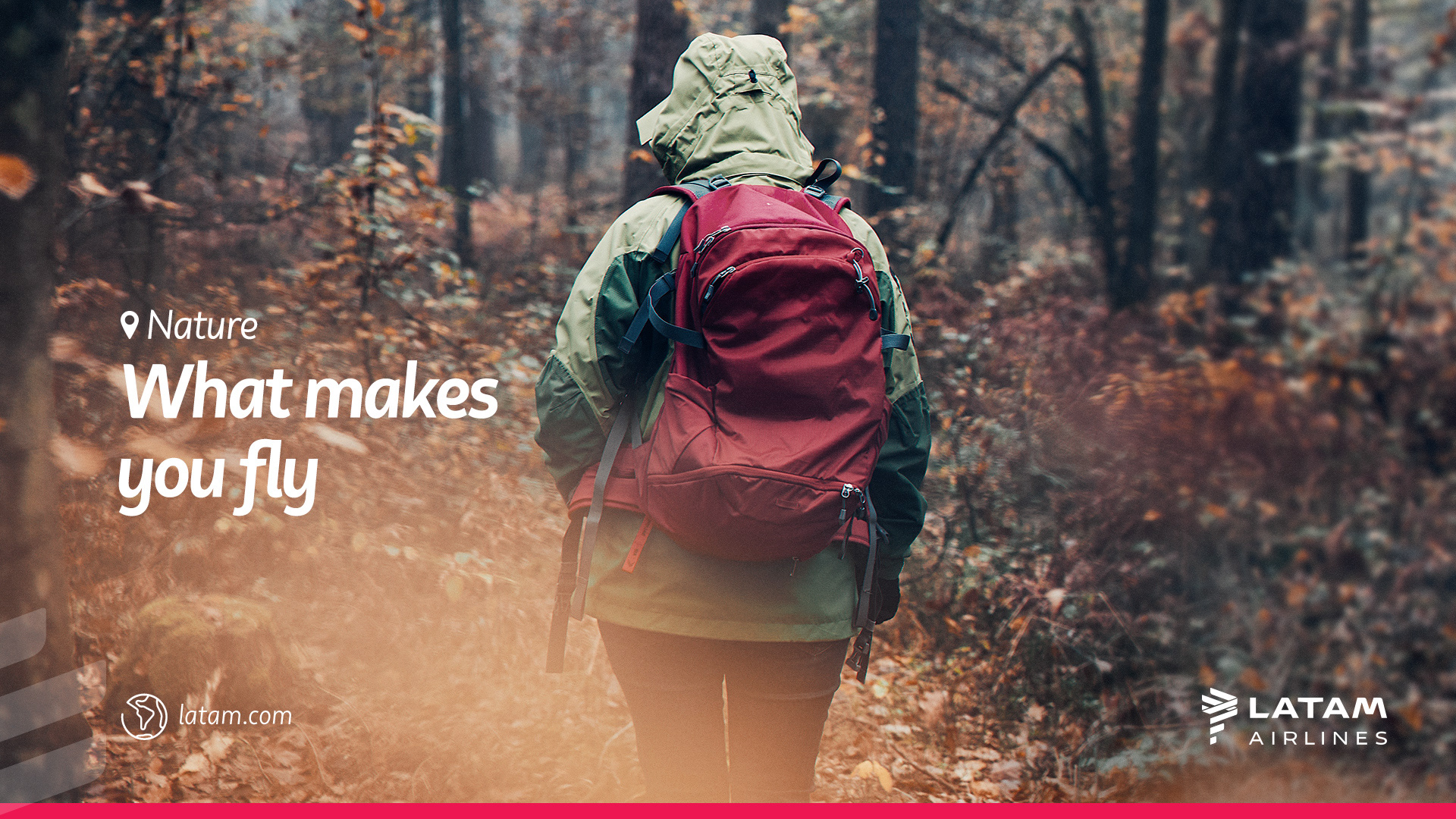 Chief Creative Officer / José Ignacio Solari
Creative Director /  Leonardo Chiesi​​​​​​​​​​​​​​
Copywriter / Javiera Wuth
Art Director / Ítalo Fierro